How To Compete as a Realtor in this Market
To be a realtor in the current real estate market is a dream come true.
In Florida, the median single-family home prices are up 16.6% from this time last year. Many factors have played a role in this booming market like the COVID-19 pandemic, lower mortgage interest rates and an influx of northerners moving south.
This also means that current realtors have to be more competitive than ever.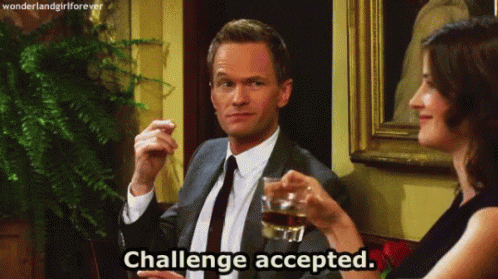 Houses are flying off the market and the inventory of available homes is down 56%. As a realtor the most important thing you can do is create a brand for yourself and have a strong marketing plan.
Utilizing digital media as a realtor is key in making yourself known within the community and standing out against your competition.
Billboards and bench ads have become a thing of the past because online advertisements have taken over. There are pros and cons to this change of marketing but it's important to have a digital marketing team to make sure you can successfully promote your services as a realtor.
There are three key strategies that realtors can use to maximize leads within the digital world:
A well designed website
Your website is all about you! It should represent your brand, provide all your contact information and show potential sellers and buyers how you can help them.
Having a well developed website is a key indicator that you take your job seriously and want to represent yourself in the highest way possible.
Also having a website can provide digital traffic information such as how long someone visited your page, if you're reaching your target audience or if you need to push more advertising elsewhere to increase website views.
2. A strong social media presence
The easiest way to reach potential customers in your area is through social media. Utilizing hashtags and location tags is guaranteed to increase post visibility.
It's crucial to have a plan when it comes to posting or else your page could look unorganized and unprofessional. Keep your posts true to you and the brand you want to create for yourself; that is the easiest way to stand out amongst competitors.
Create a mix of personal content, professional content and real estate tips/tricks followers can use.
3. Blog content
Blog development is key in getting your name out there. Blog topics should be centered around current trends so that when the topic is searched on the internet, it will lead someone to the blog attached to your website.
Of course, this doesn't just happen on its own. Implementing keywords and writing valuable content is what will put you on the map and build a positive reputation for yourself.
The real estate market is only going to continue to stay steady. It's time to invest in yourself as a realtor and use a marketing team to help get you to the top! Message us today to develop your marketing strategy, create brand awareness, generate leads and get you to the top of your region.